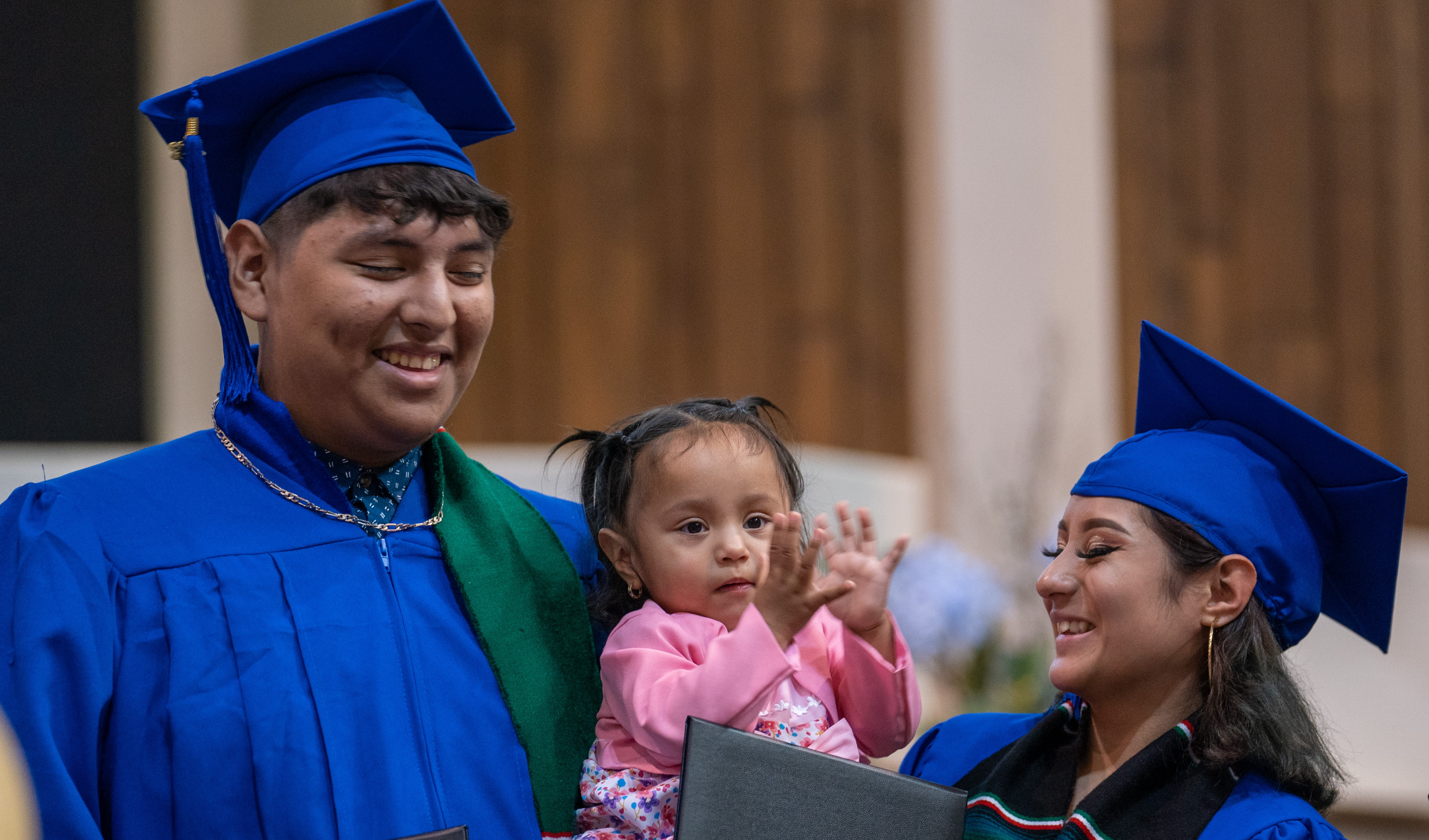 Welcome to the Top-Tier Dropout Prevention & Recovery Charter in the state.
Congratulations to our 2023 Graduating Class!
The things we are focused on
5
Seconds a Student is Dropping Out
Did You Know?
We offer credit recovery
1.2
Every year, over 1.2 million students drop out of high school in the United States alone.
Life Skills
Students will have the opportunity to listen to guest speakers and engage with stakeholders that will lead to meaningful interactions and experiences.
45%
45% noted that earlier schooling had poorly prepared them for high school.
Drop Out Reasons
High school students often drop out because they struggle academically and don't think they'll have the GPA or credits necessary to graduate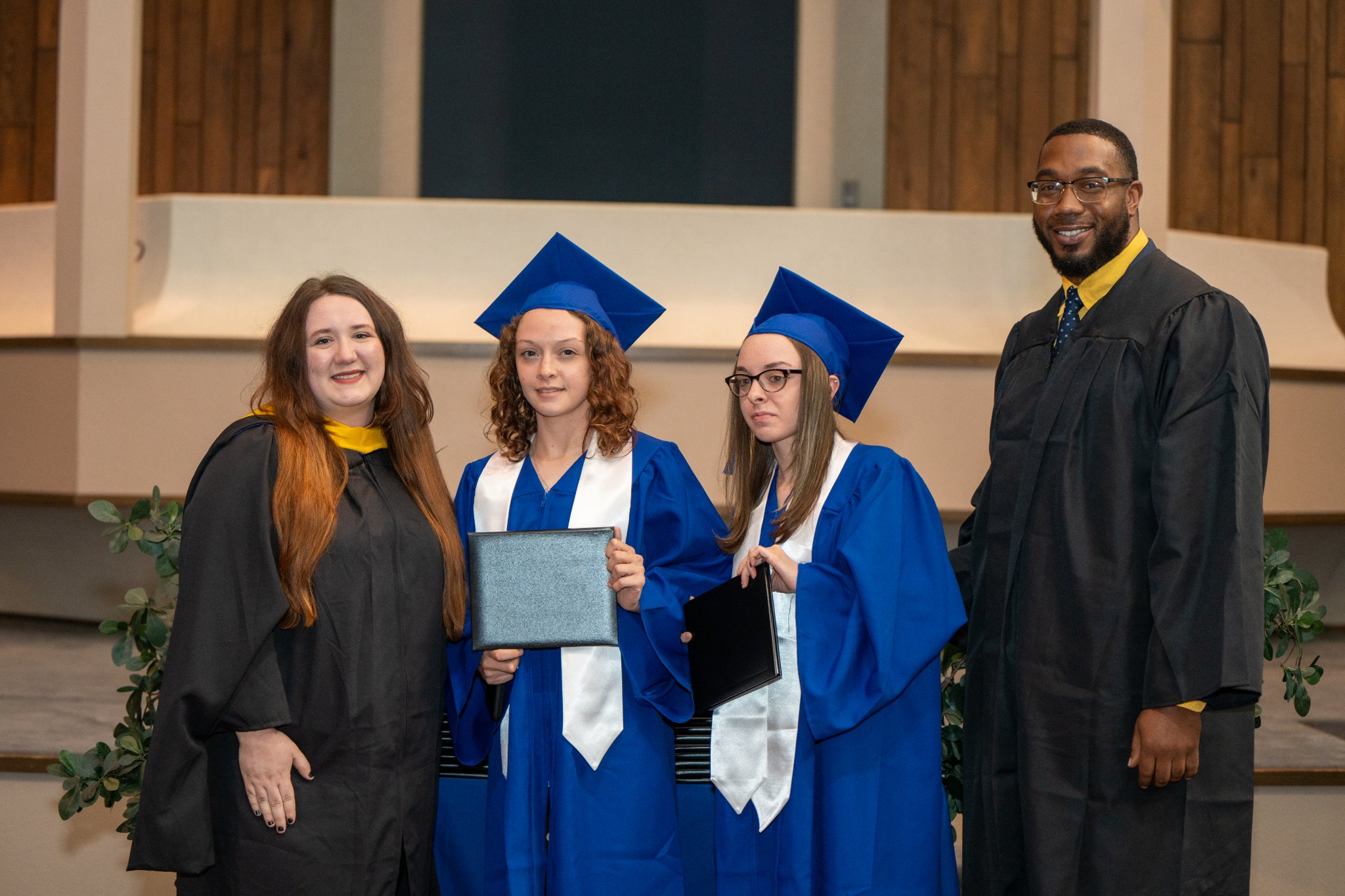 "Tell Me and I Forget Teach Me and I Remember Involve Me and I learn"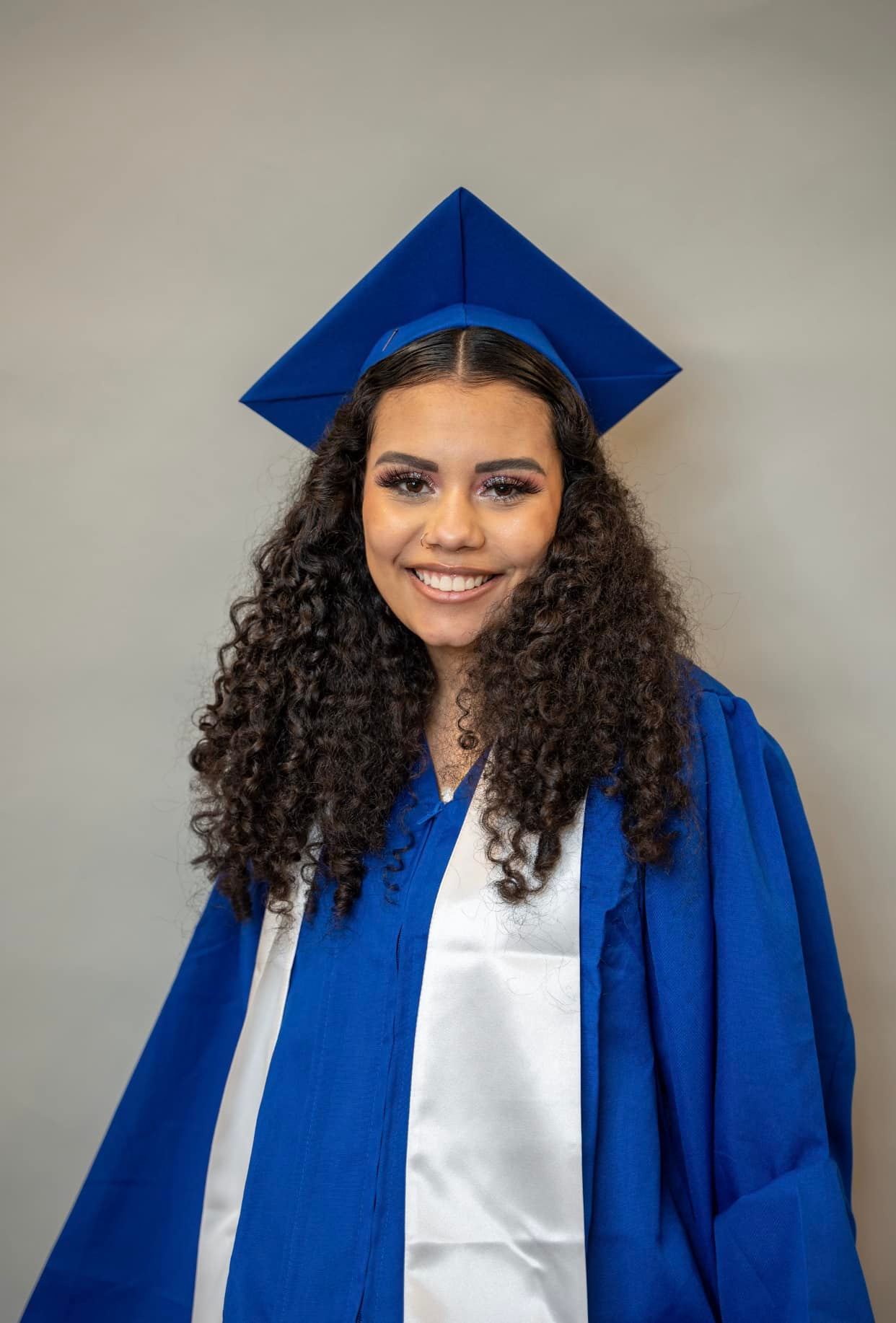 "A Teacher Affects Eternity; He Can Never Tells Where His Influence Stops"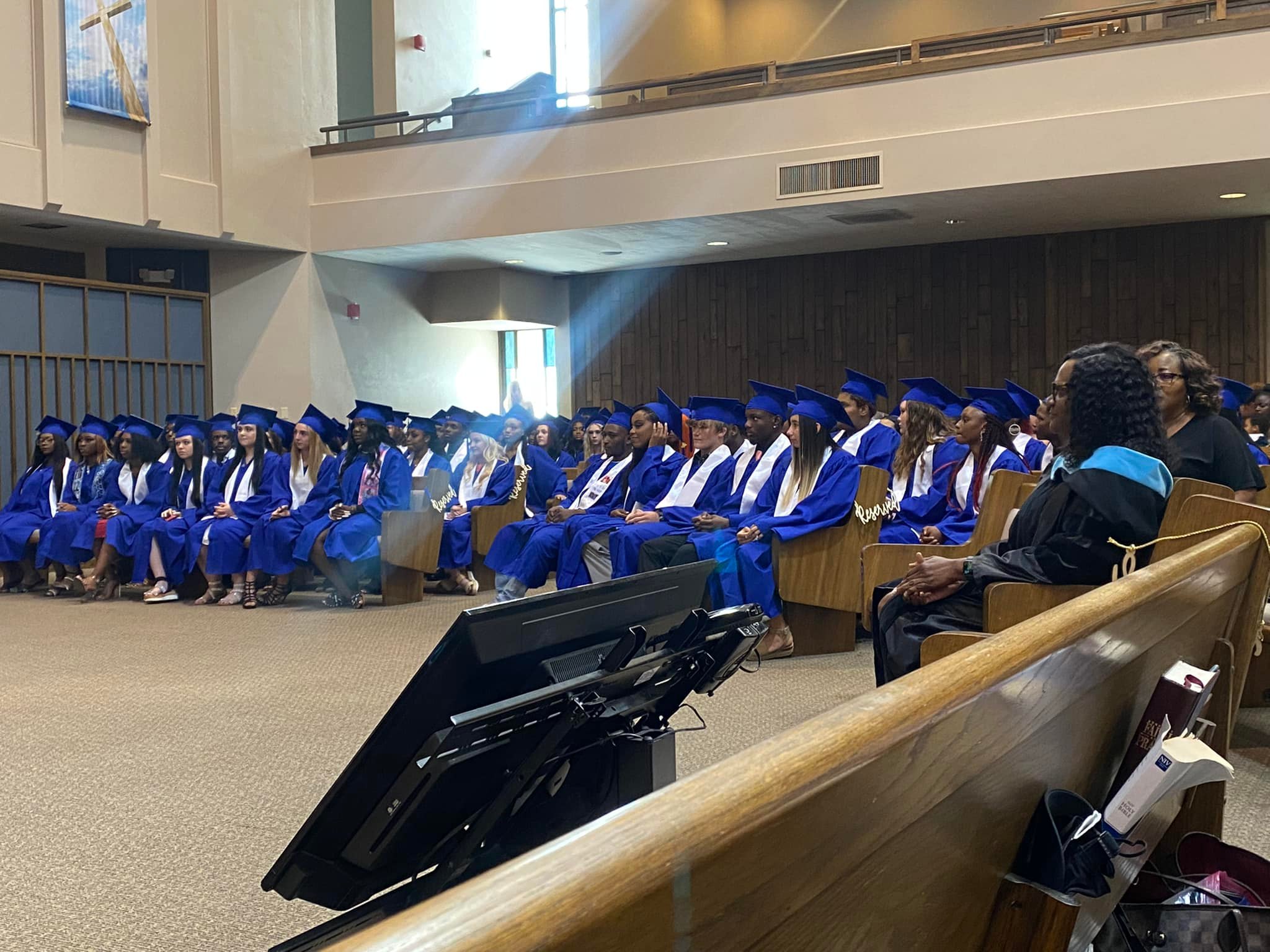 Education Is The Most Powerful Weapon Which You Can Use To Change The World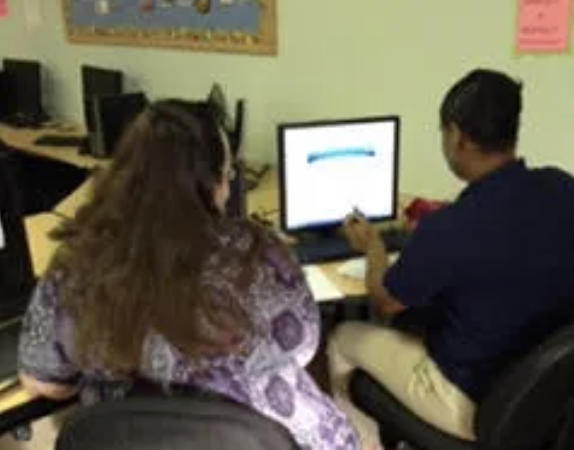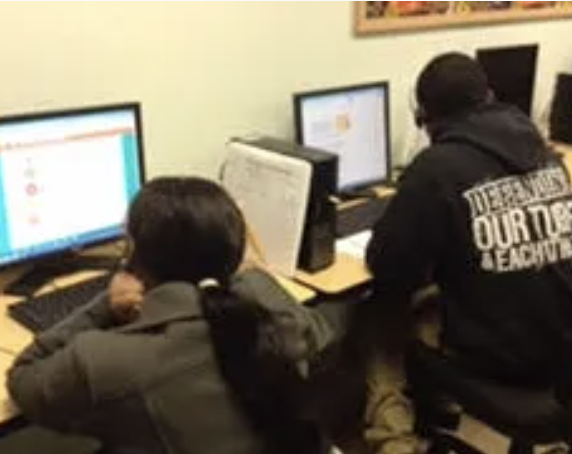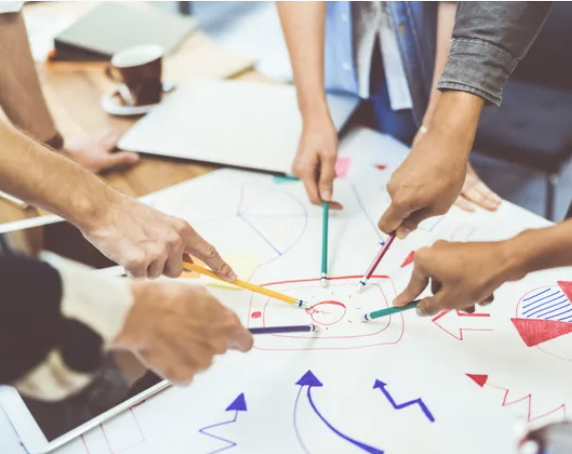 Individual Learning Plans