Let's welcome Ms. Stewart to our GA family. She was born and raised in Little Rock. Ms. Stewart comes to us from the medical field where she was able to multitask and exhibit excellent customer service. Ms. Stewart is excited to be a vital part of the GA team and she's looking forward to guiding students with their graduation needs. Welcome to the team Ms. Stewart.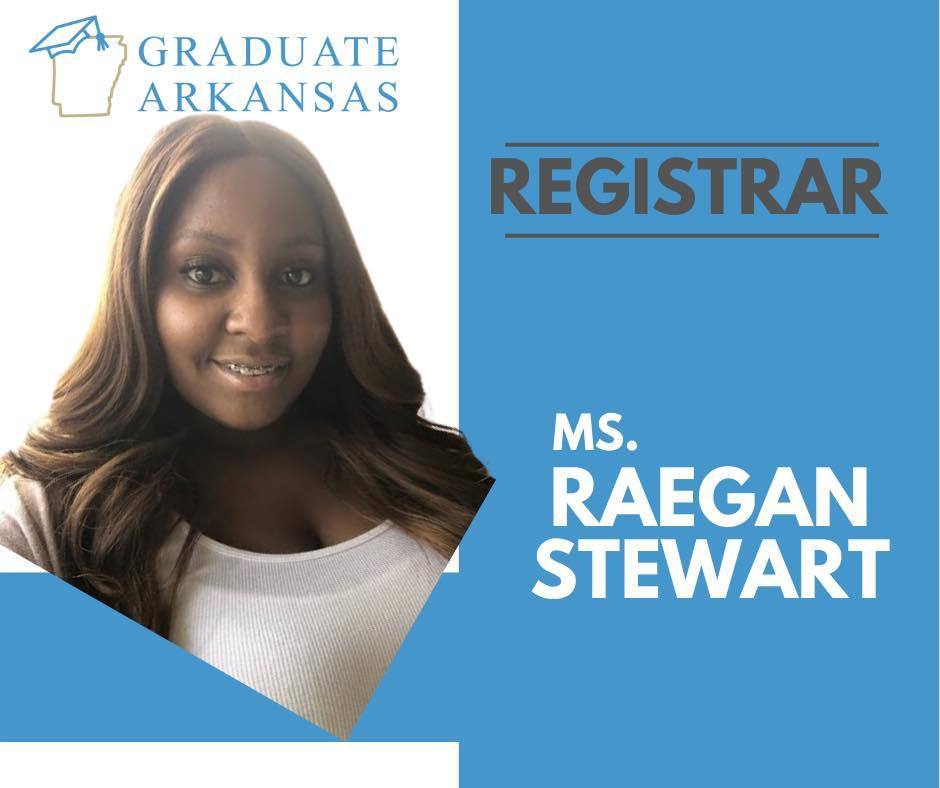 Let's welcome Mrs. Symone Williams to our team. She comes with six years of experience in education with the last four working dual roles in science/math. Mrs. William's shared the following: "I'm thrilled to serve as Graduate Arkansas' math teacher. It's my firm belief that all students can learn, and I'm dedicated to helping them reach their full potential." We're excited to have her meeting the needs of our youth. #DropoutRecovery #DropoutPrevention #Ages15-21 🎓🎓
Beginning at 12:01 a.m. on Saturday August 6, 2022, and ending at 11:59 p.m. on Sunday August 7, 2022, the State of Arkansas will hold its sales tax holiday allowing shoppers the opportunity to purchase certain Electronic Devices, School Supplies, School Art Supplies, School Instructional Materials, and Clothing free of state and local sales or use tax. All retailers are required to participate and may not charge tax on items that are legally tax-exempt during the Sales Tax Holiday.
Graduate Arkansas first day of school is August 9, 2022.
Let's welcome Ms. Ervin to the Graduate Arkansas family. Ms. Ervin holds a MS in Public Administration from Arkansas State and a BA in Public Relations from Arkansas Tech University. She brings over 21 years of experience in providing high-quality administrative support. We are excited to have her join our amazing team.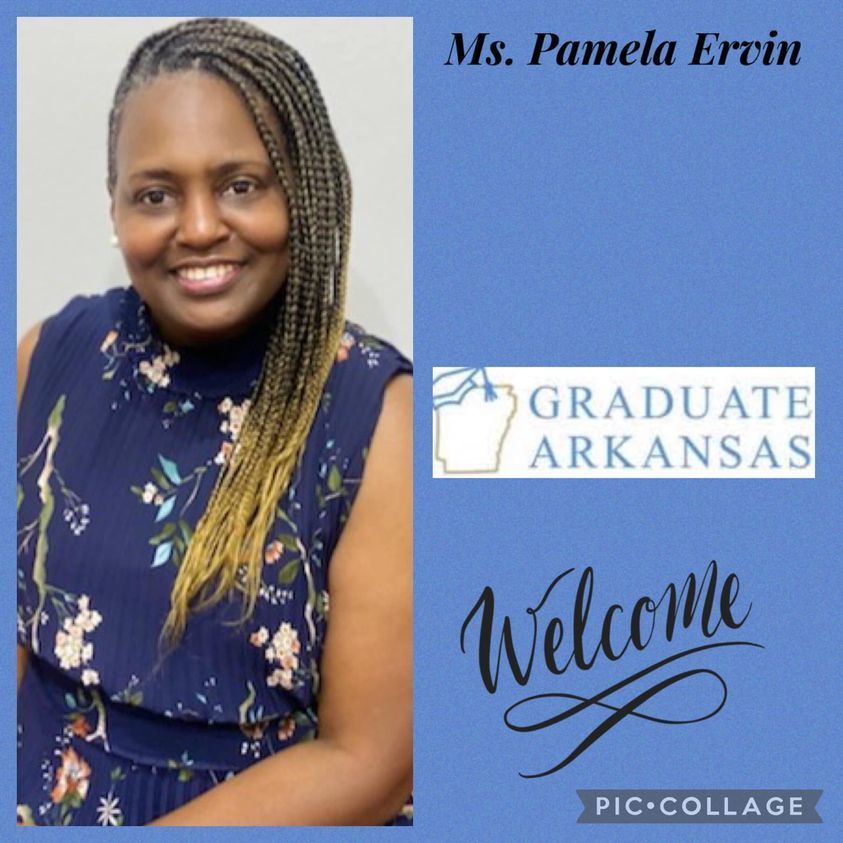 Our very own ELA teacher, Mrs. Brittany Honeycutt is capacity building. She's attending the University of Arkansas Advanced Placement Summer Institute in Fayetteville this week. #APTeacher #APClasses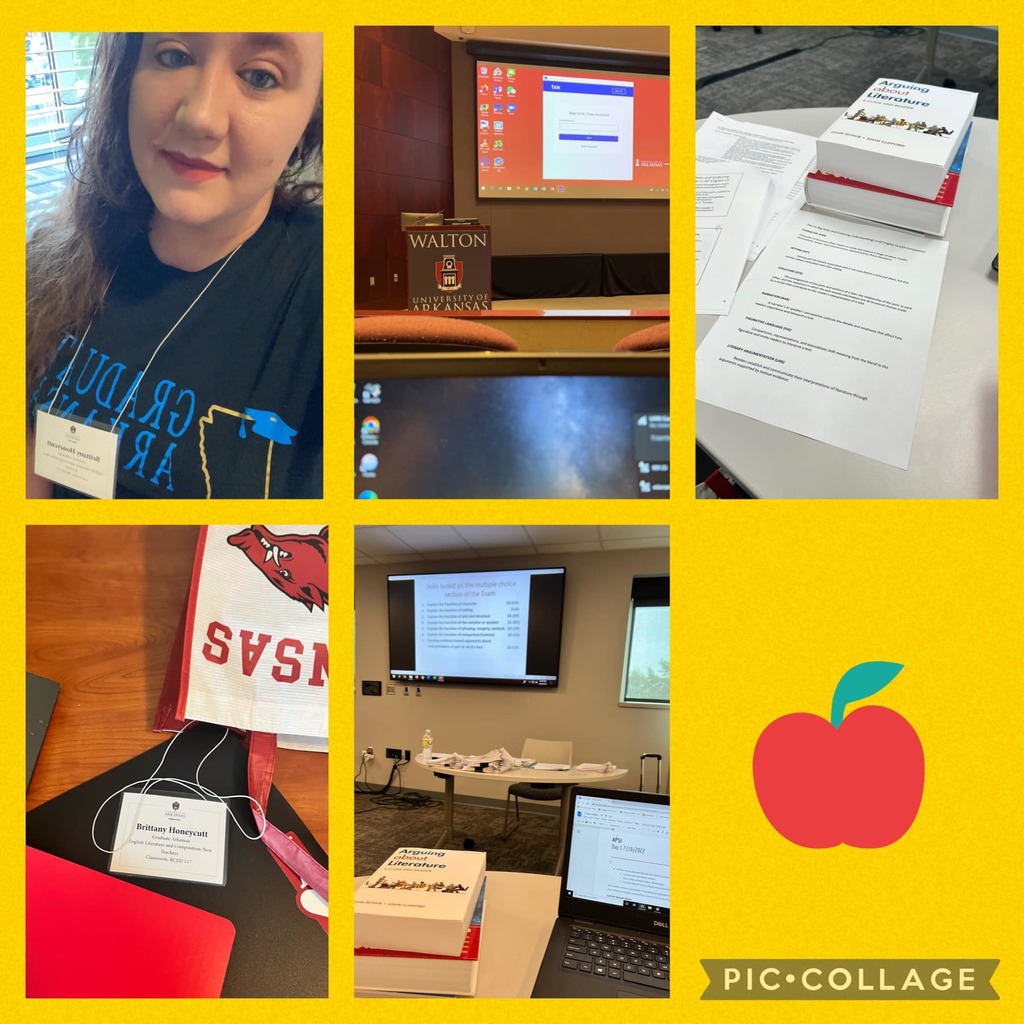 Let's welcome Mrs. Antoria Harrison-Fitzgerald to the Graduate Arkansas Family. Mrs. Harrison has over ten years of experience in education, with the last four years being in administration. Mrs. Harrison said she knew from a very early age she wanted to change the world, but little did she know it would be in education. Through her faith and learning, she's dedicated to serving the community. Mrs. Fitzgerald asserts that she's only attained what she has through God and the unwavering support from family and friends. She's humbled to work for the premier drop-out recovery/prevention charter in Arkansas. She's excited to be with the GA family and we're excited to have her.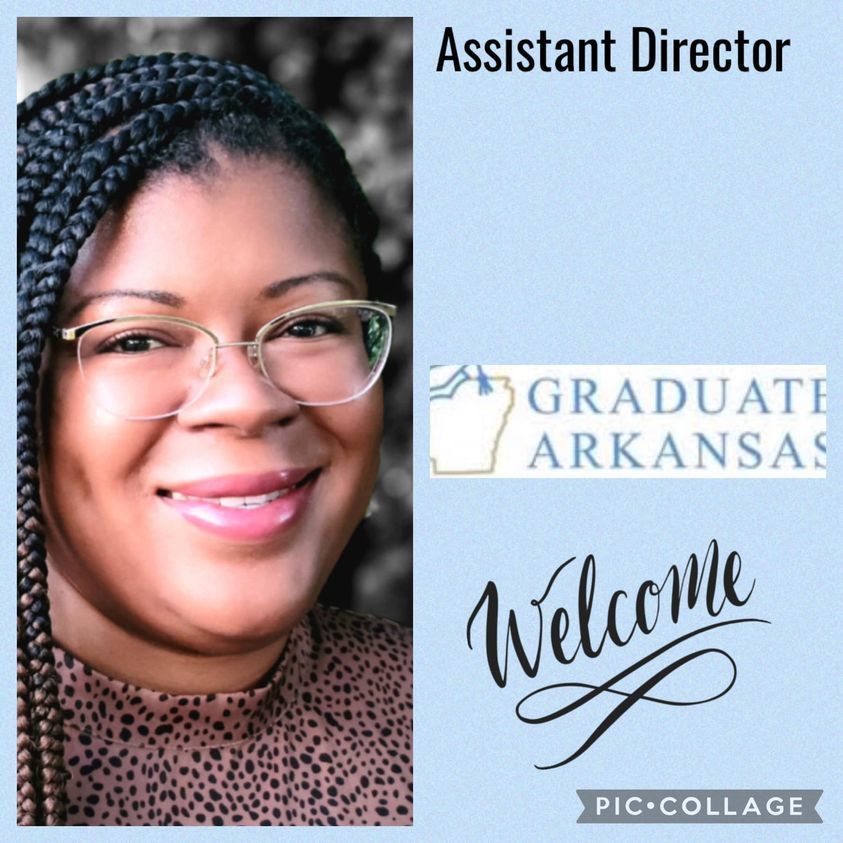 Kaylin Dodson stopped by to pick up her official diploma this morning before going to work at the Hill Crest Animal Hospital. She's a Vet Tech Assistant. Keep working hard. We are proud of you.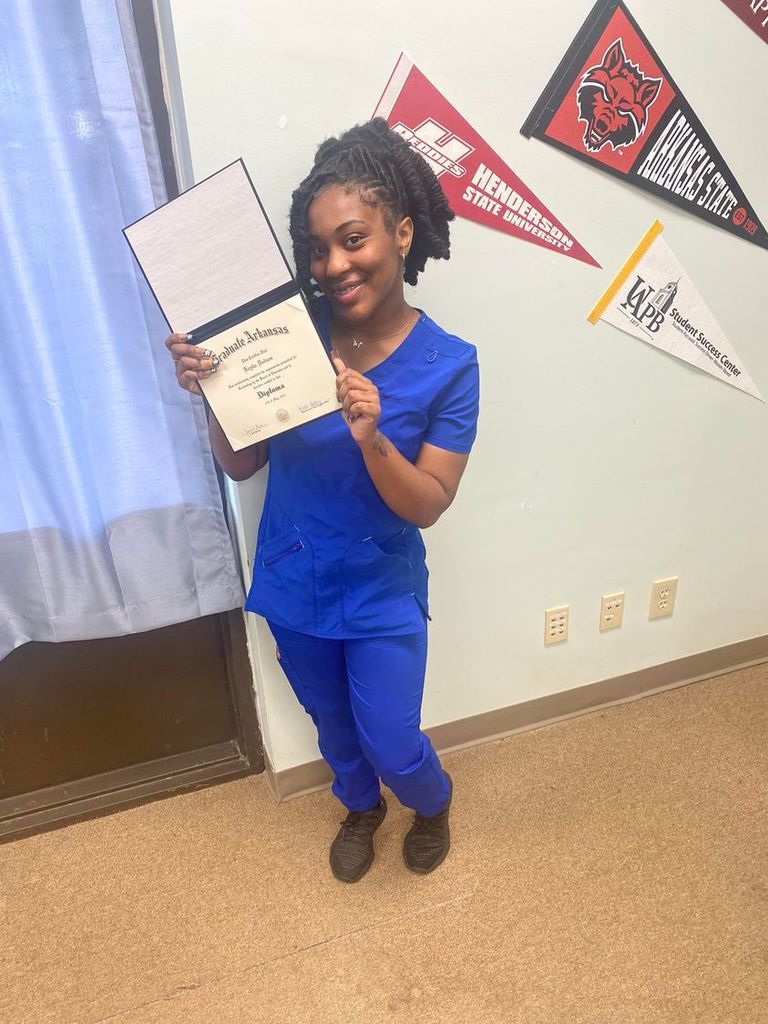 This is a test of the Apptegy Live Feed system.