Graduate Arkansas is closed for a Mental Health Day. All staff will be disconnected until tomorrow. Happy Monday!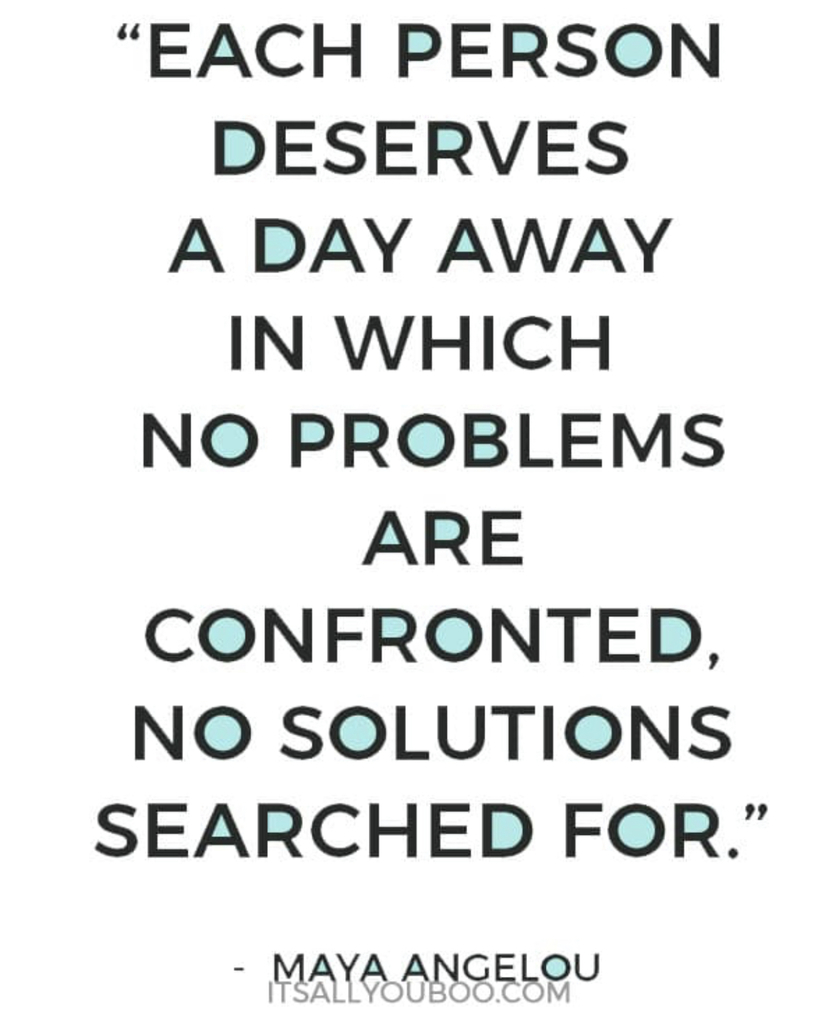 Don't forget to join us tonight! This is a VIRTUAL EVENT and we hope to see you all! Please, download the free Zoom app for easier access.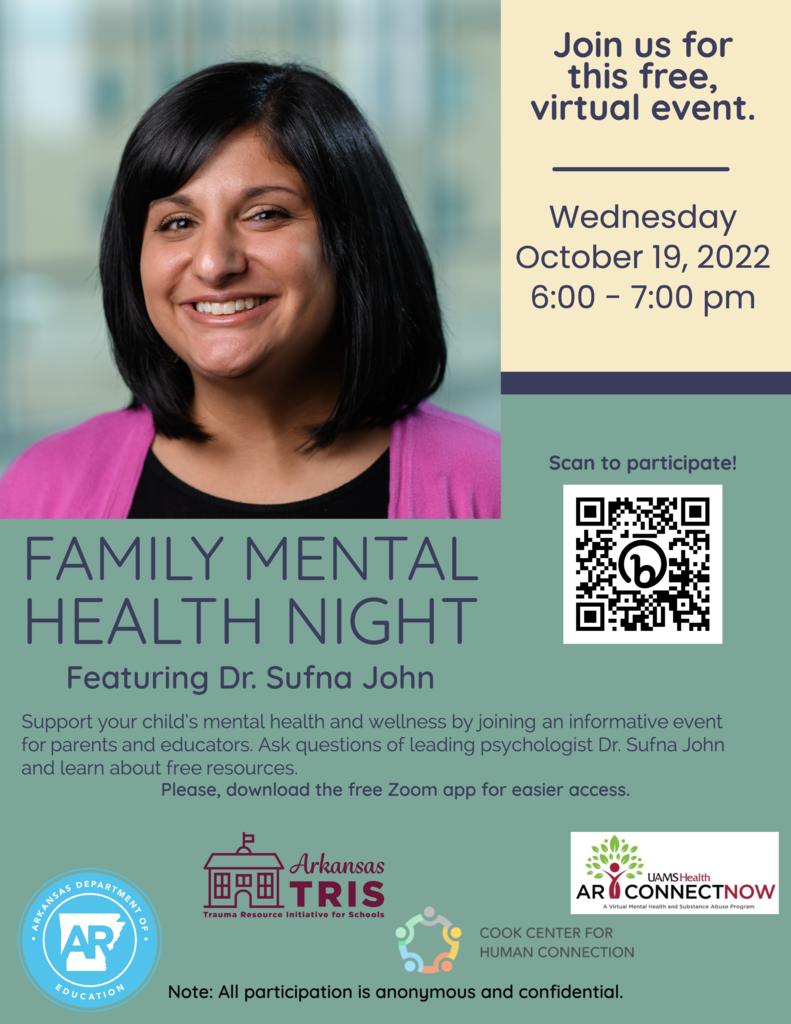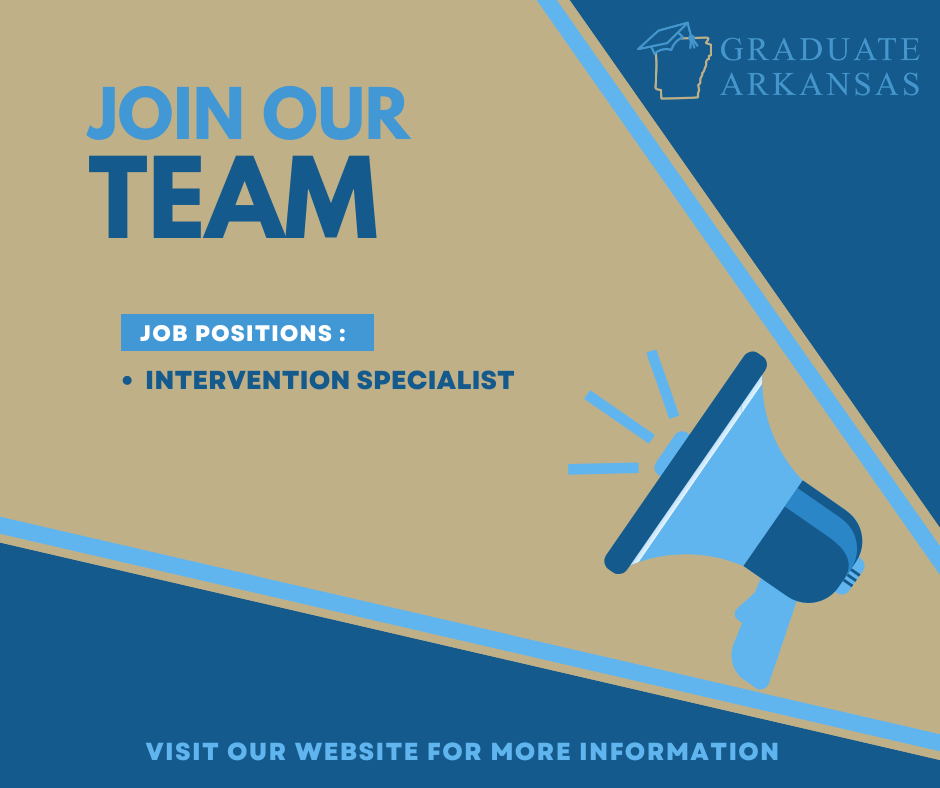 October is Arkansas Farm to School Month! Arkansas has been formally recognizing Arkansas Farm to School Month since 2014 when then-governor Mike Beebe first proclaimed October as Arkansas Farm to School Month. Governor Asa Hutchinson has continued the tradition every year since.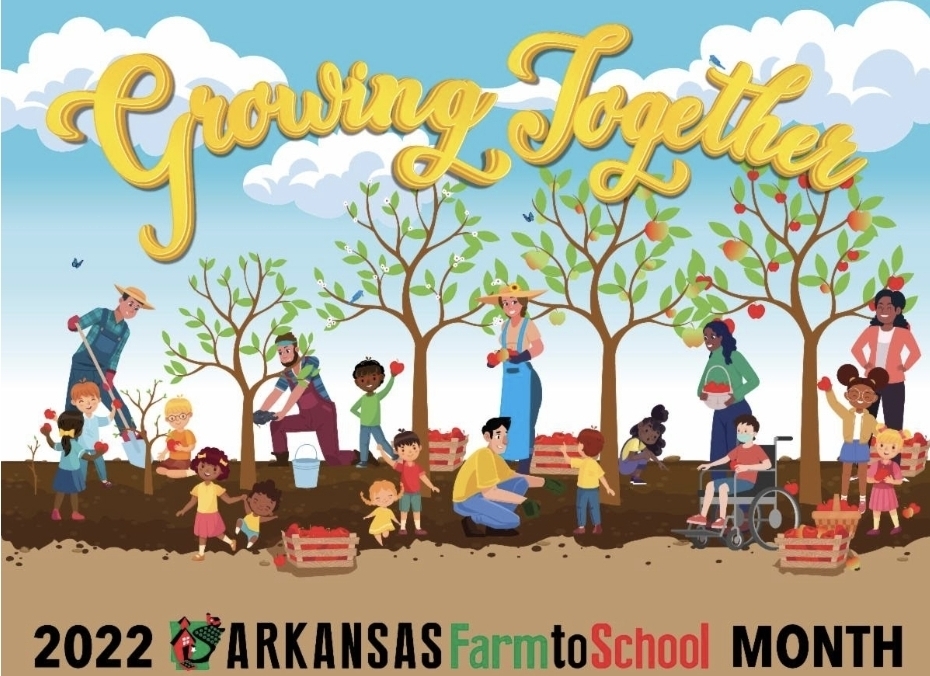 September 15 – October 15 View in Spanish | Vea en español Celebrate the contributions of the Hispanic culture with these USDA's nutrition education resources available in English and in Spanish. USDA's Food and Nutrition Service works to ensure all Americans has access to the nutrition needed for optimal health and well-being. Want to receive FNS Updates in Spanish? Sign up here! Please click the link for more information:
https://content.govdelivery.com/accounts/USFNS/bulletins/329d844

Welcome to the 2022-2023 school year. Graduate Arkansas would like you to become a member of our Wellness Committee. The Wellness committee is mandated by the United States Department of Agriculture (USDA) to ensure school districts meet the nutrition and health well-being of all students Please contact Shelia Bailey at
shelia.bailey@graduatearkansas.org
or click the link to complete the google form:
https://forms.gle/WzxAYNSYqLkAwzZG6
PBS Free Community Day Event Conway, Arkansas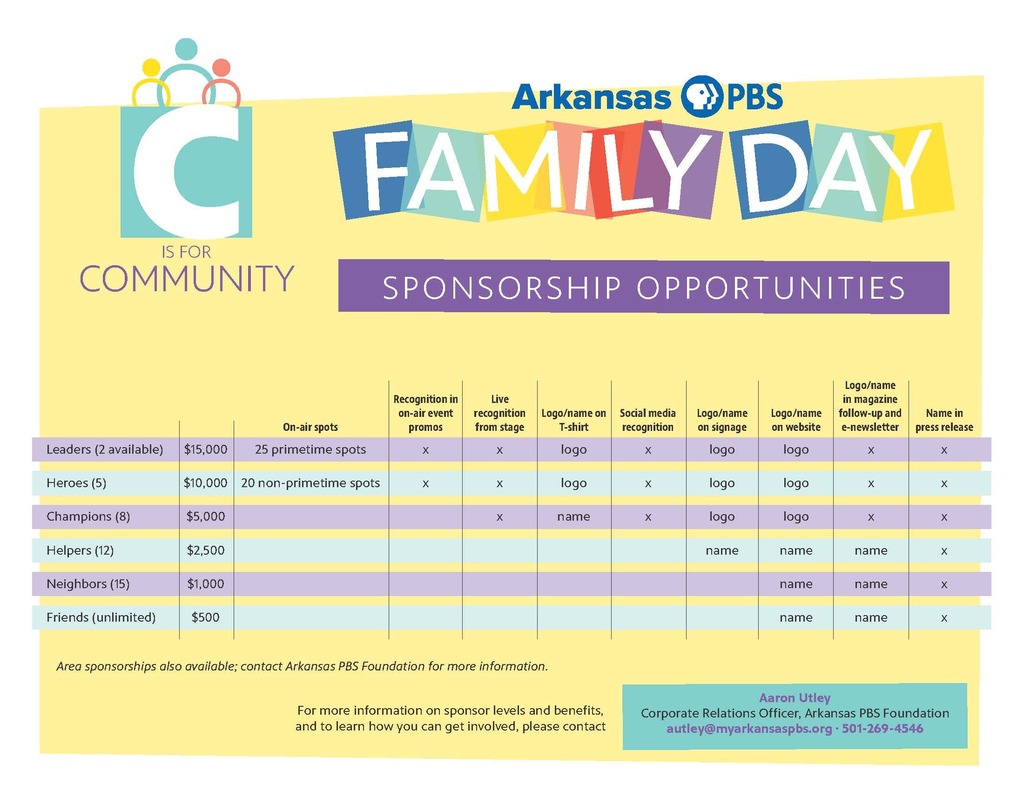 The GA team and I were truly grateful to receive products from the Hatley Farm located in Southern Arkansas via a special delivery by E.A. Hatley. Thanks for the supporting our team. We appreciate you.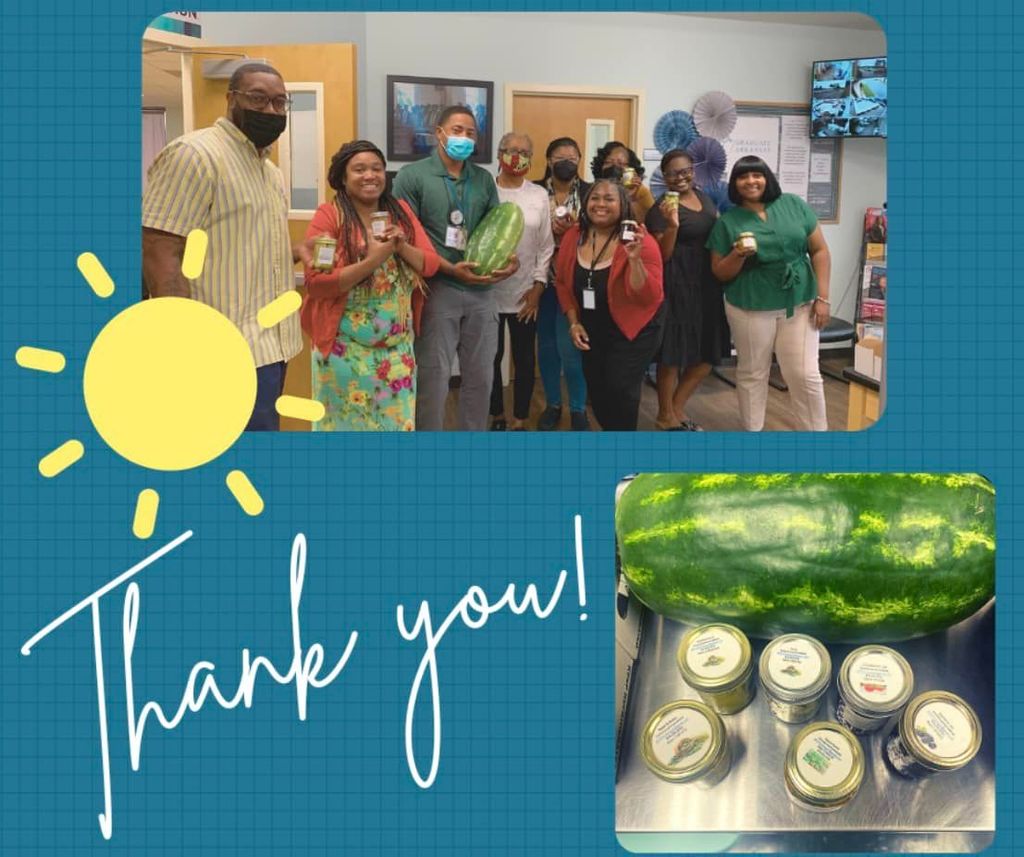 Encourage your students to join us on Saturday, September 10, at 3:00 pm for fun at the University of Arkansas at Pine Bluff's High School Day Fall 2022: Next Steps to The Pride. Students can get their first taste of college life as they get the Tips they need for completing admissions and financial aid. They will Tour our campus and learn more about our academic programs and one-of-a-kind student life. High school juniors and seniors don't want to miss a day full of fun as they get to know more about the great opportunities waiting for them at UAPB! Then join us for Touchdowns as students are invited to one of the biggest rivalries in HBCU football – for free! The fun starts at 3:00 pm, so tell your students to meet us in the center of the campus, at our historical W.E. O'Bryant Bell Tower for check-in. Students must be registered to attend, so they should RSVP today. By registering today, and signing in on game day, they'll receive a free ticket to the 6 pm kickoff as the SWAC Western Division Champion Golden Lions take on North American University! If you have any questions, contact our Office of Recruitment at 1-800-264-UAPB (8272), or at
recruitment@uapb.edu
. We're always excited to help!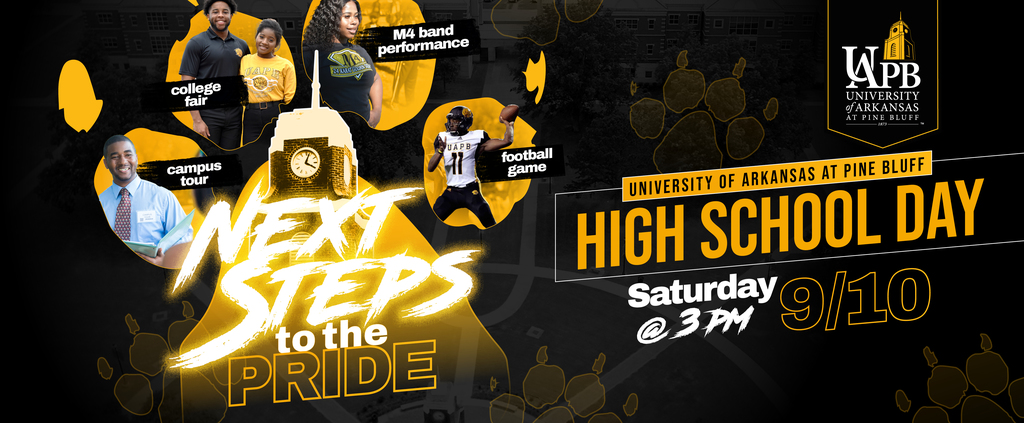 Let's welcome Ms. Stewart to our GA family. She was born and raised in Little Rock. Ms. Stewart comes to us from the medical field where she was able to multitask and exhibit excellent customer service. Ms. Stewart is excited to be a vital part of the GA team and she's looking forward to guiding students with their graduation needs. Welcome to the team Ms. Stewart.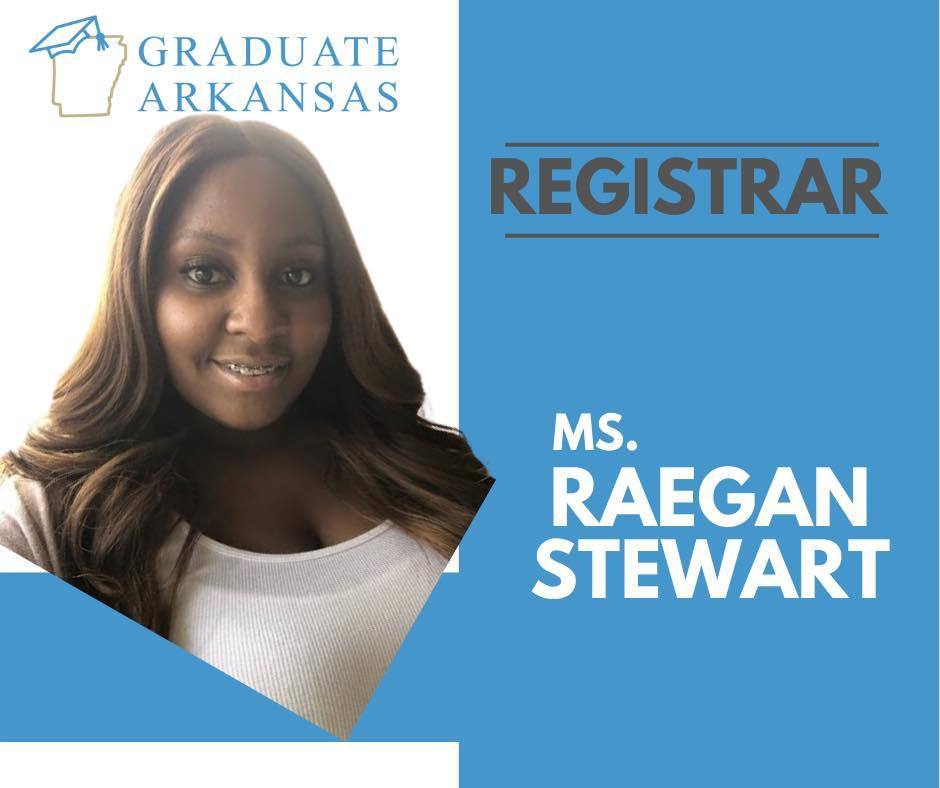 Let's welcome Mrs. Symone Williams to our team. She comes with six years of experience in education with the last four working dual roles in science/math. Mrs. William's shared the following: "I'm thrilled to serve as Graduate Arkansas' math teacher. It's my firm belief that all students can learn, and I'm dedicated to helping them reach their full potential." We're excited to have her meeting the needs of our youth. #DropoutRecovery #DropoutPrevention #Ages15-21 🎓🎓
Beginning at 12:01 a.m. on Saturday August 6, 2022, and ending at 11:59 p.m. on Sunday August 7, 2022, the State of Arkansas will hold its sales tax holiday allowing shoppers the opportunity to purchase certain Electronic Devices, School Supplies, School Art Supplies, School Instructional Materials, and Clothing free of state and local sales or use tax. All retailers are required to participate and may not charge tax on items that are legally tax-exempt during the Sales Tax Holiday.
Graduate Arkansas first day of school is August 9, 2022.
Let's welcome Ms. Ervin to the Graduate Arkansas family. Ms. Ervin holds a MS in Public Administration from Arkansas State and a BA in Public Relations from Arkansas Tech University. She brings over 21 years of experience in providing high-quality administrative support. We are excited to have her join our amazing team.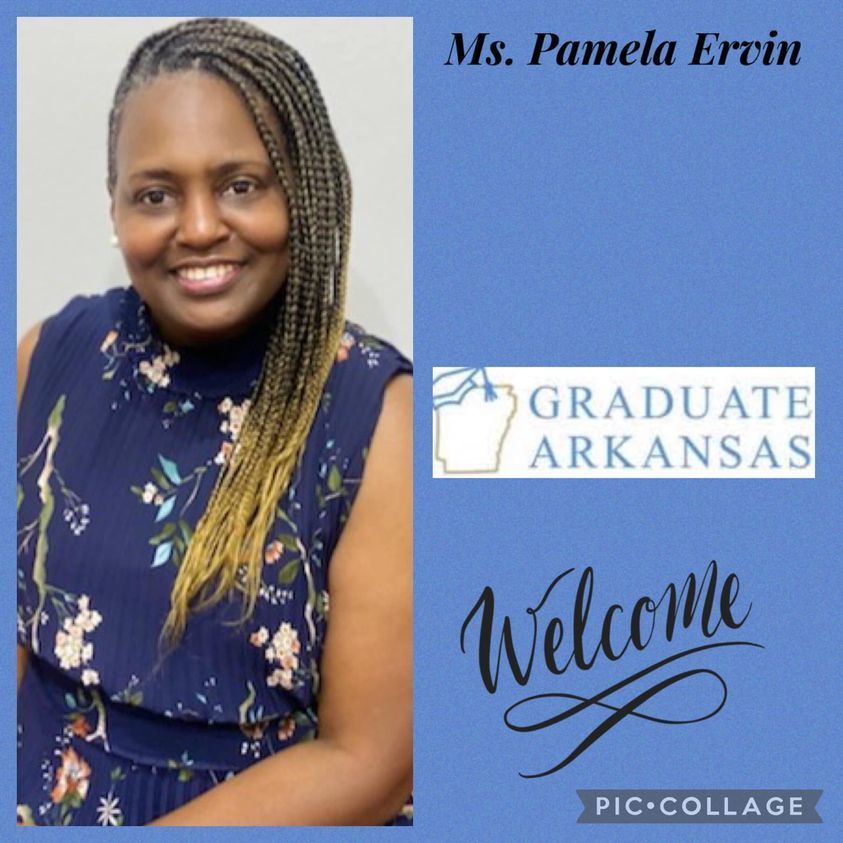 Our very own ELA teacher, Mrs. Brittany Honeycutt is capacity building. She's attending the University of Arkansas Advanced Placement Summer Institute in Fayetteville this week. #APTeacher #APClasses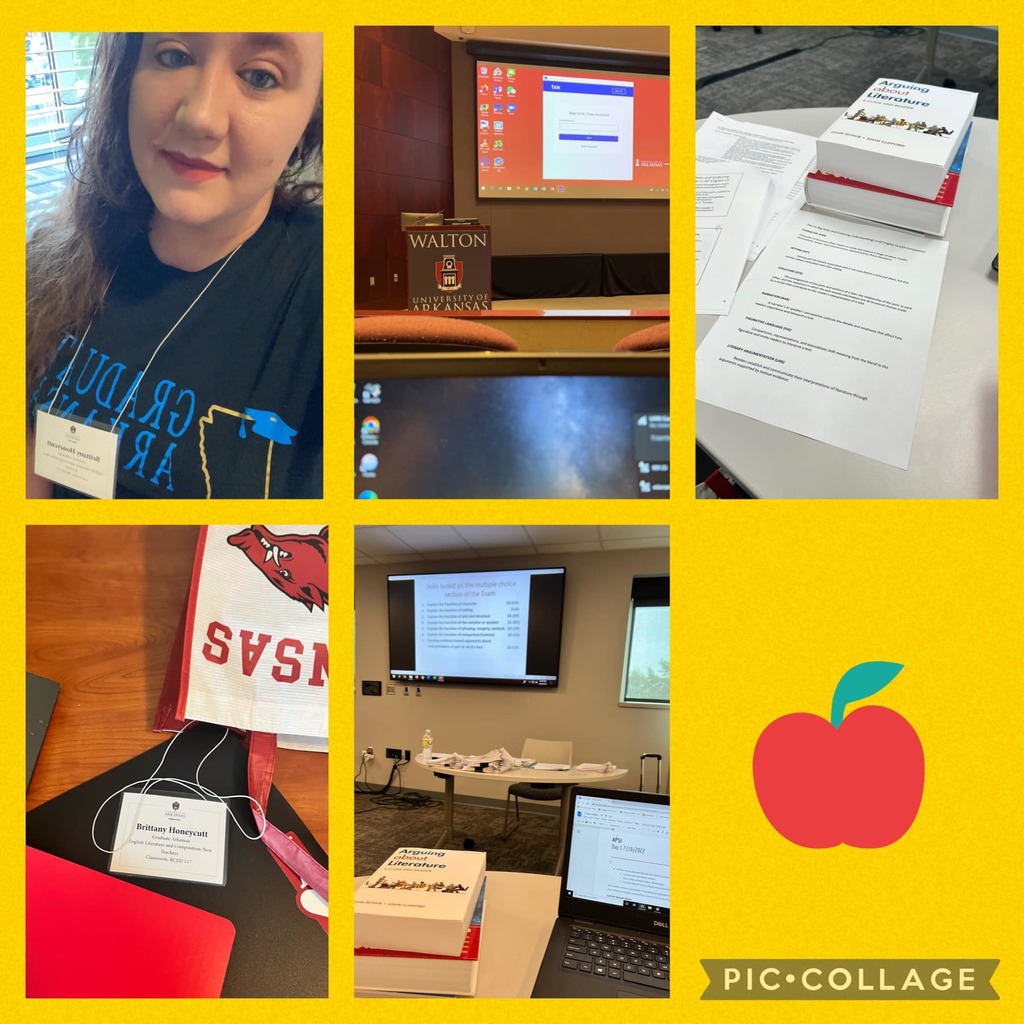 Let's welcome Mrs. Antoria Harrison-Fitzgerald to the Graduate Arkansas Family. Mrs. Harrison has over ten years of experience in education, with the last four years being in administration. Mrs. Harrison said she knew from a very early age she wanted to change the world, but little did she know it would be in education. Through her faith and learning, she's dedicated to serving the community. Mrs. Fitzgerald asserts that she's only attained what she has through God and the unwavering support from family and friends. She's humbled to work for the premier drop-out recovery/prevention charter in Arkansas. She's excited to be with the GA family and we're excited to have her.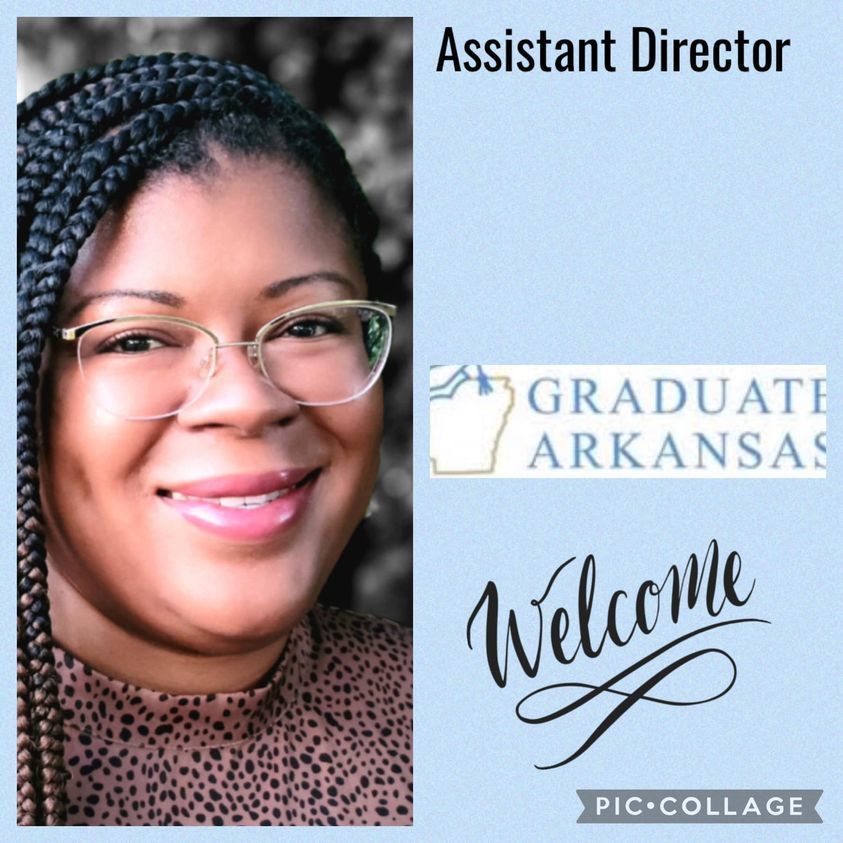 Kaylin Dodson stopped by to pick up her official diploma this morning before going to work at the Hill Crest Animal Hospital. She's a Vet Tech Assistant. Keep working hard. We are proud of you.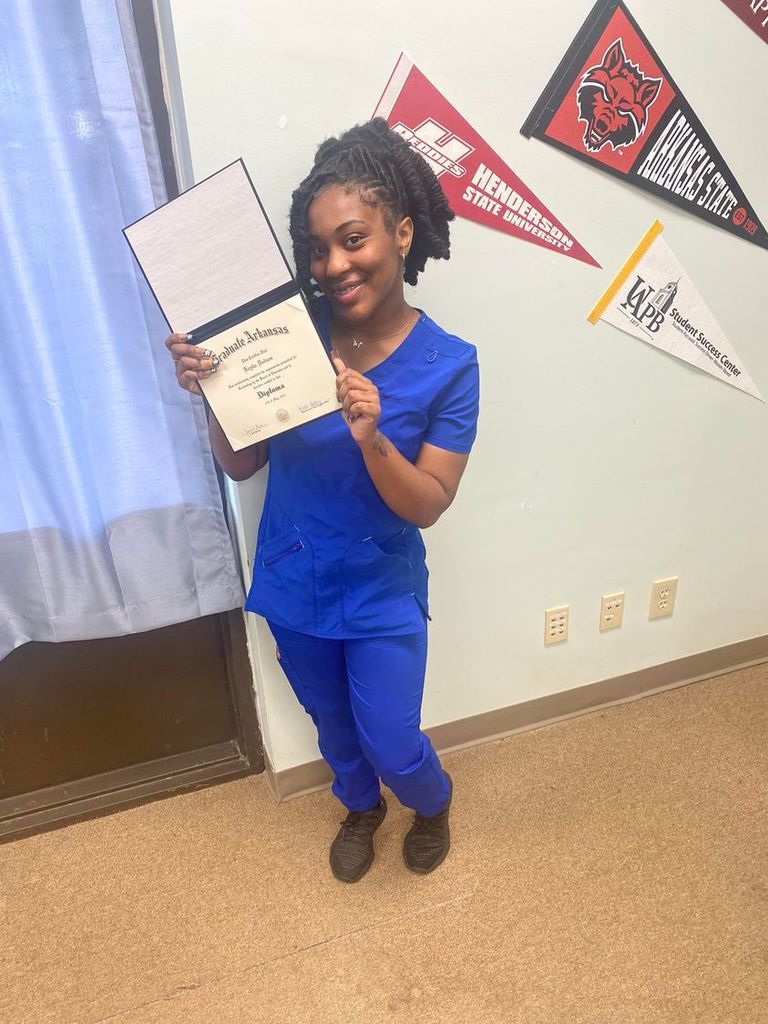 This is a test of the Apptegy Live Feed system.